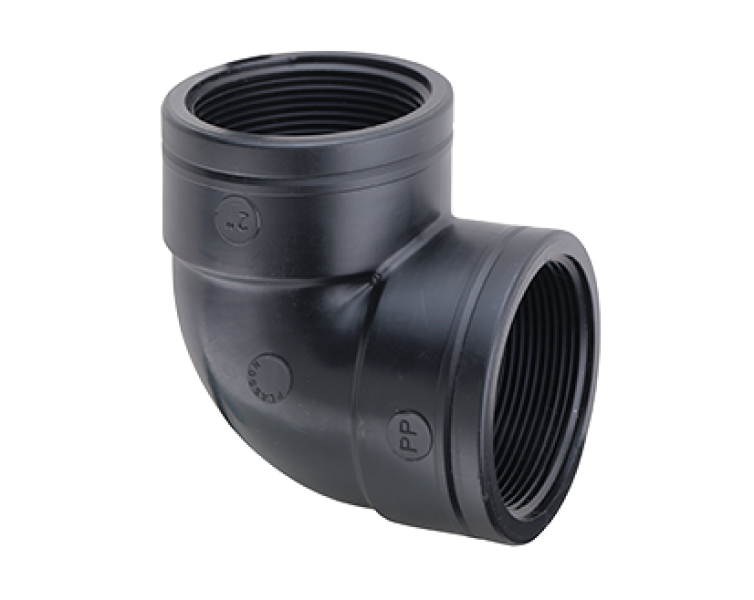 Plasson Threaded Elbow
Code:
2515
(1/2"-1": 16 Bar, 11/4"-2": 10 Bar)
BSP threaded elbow from 1/2" - 2".
Polypropylene material for increased strength, impact and chemical resistance
Majority of range PN16 rated
ISO 7.1 / AS ISO 7.1 compliant
ENQUIRE NOW
Durable
Plasson threaded fittings are manufactured from a high impact resistant polypropylene material.

Rapid Asembly
Rapid assembly, push-fit and tighten. PLASSON fittings from 20mm to 63mm diameter do not need to be disassembled before making a connection.

Quality
Plasson threaded fittings are quality manufactured and tested to AS/NZS 1460 "Fittings for polyethylene (PE) pipe for pressure applications".