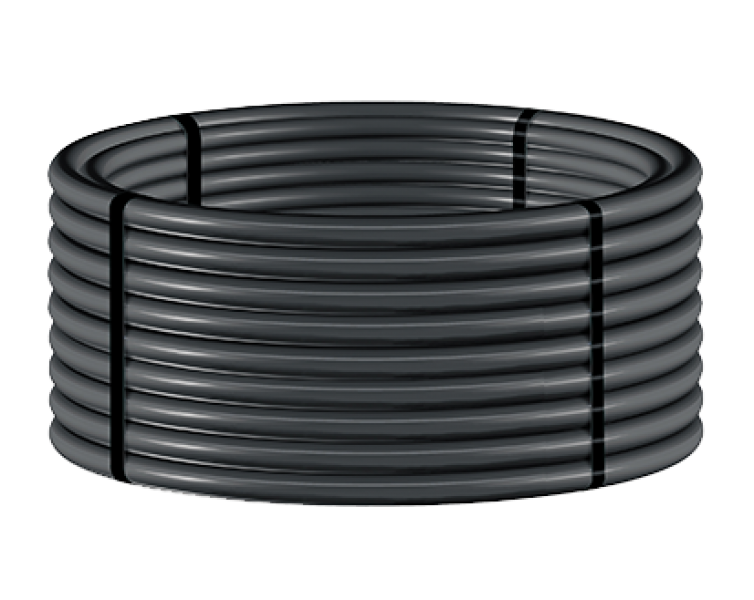 Novatube Horticultural Lateral Pipe
Code:
350
NOVATUBE is a low density polyethylene pipe designed specifically for use in low pressure horticultural and viticultural irrigation lateral applications. Novatube is manufactured from pre-compounded LDPE, ensuring consistent carbon black dispersion to maximise Novatube's ability to withstand UV degradation. Other features include:
Choice of 13mm, 16mm, 19mm, and 25mm diamaters
Superior 5 Bar pressure rating
Compatible with commonly available fittings systems
ENQUIRE NOW
Superior 5 bar pressure rating
Delivers 61% higher than Industry Standard lateral pressure rating for added system security.
Performance tested in our NATA registered laboratory
Means consistent pipe dimensions and performance.
Compatible with commonly available fittings systems
Added versatility for system design and installation
Manufactured from fully pre-compounded black LDPE
Consistent PE compound properties for additional resistance to weathering
Diameters 13mm, 16mm, 19mm and 25mm
Wide choice of flow performance.