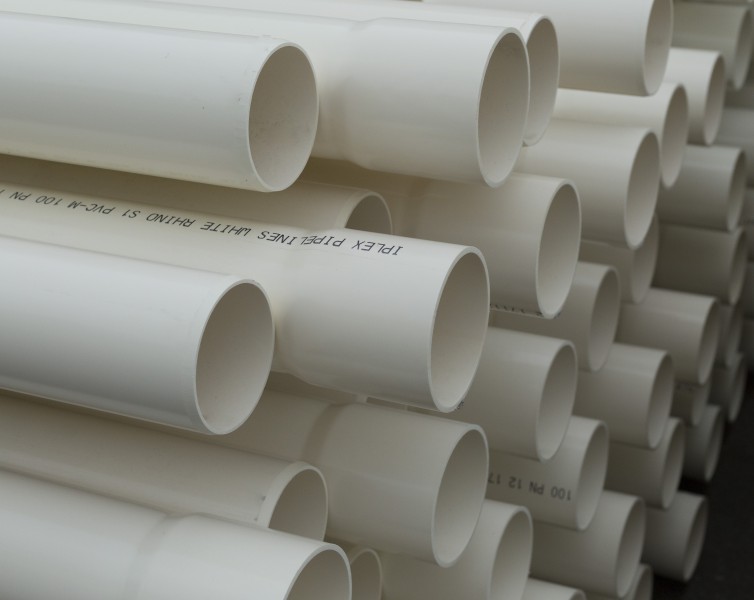 White Rhino PN15 PVC-M Pressure Pipe Metric Pipe Series 1 Rubber Ring & Solvent Cement Joint
Code:
850
WHITE RHINO PN15 is a tough, high strength PVC-M pressure pipe. Modified PVC incorporates advanced technology which gives White Rhino superior qualities over conventional PVC-U including; higher impact resistance, greater ductility, lighter weight and an increase in hydraulic capacity. Applications include but are not limited to:
Urban portable water supply
Agricultural irrigation
Rural and stock water supply
Industrial effluent disposal
Industrial processing fluids
White Rhino PN15 is manufactured in accordance with AS/NZS 4765 Modified PVC (PVC-M) pipes for pressure applications for Series 1 pipe. Iplex PVC-M pipes are independently certified in accordance with the test requirements of AS/NZS 4765. Approval Mark Certificate No WM 74531.
ENQUIRE NOW
No adverse effect on water quality
Hydro pipes will not affect the taste, smell, appearance or health aspects of drinking water.

Corrosion resistant
Hydro pipes are totally unaffected by soil and water chemicals and will not be affected by anything that can normally be found in sewage effluent.

System Compatibility
Whether supplied in Series 1 for the irrigation industry or Series 2 for the water industry, Iplex PVC-M is fully compatible with existing pipeline systems with the full range of valves and fittings available.

Lightweight
PVC is already recognised as the lightest and easiest of pipeline materials to handle. Iplex PVC-M further increases this advantage. Depending on size and class, weight savings in excess of 10% over PVC-U is available.

Hydraulic Efficiency
The increased internal diameter for a given external diameter makes Iplex PVC-M a more efficient conduit than PVC-U and ductile iron.

Improved Material Performance
The tough ductile nature of PVC-M allows the use of higher design stress, enabling pipes to be manufactured with reduced wall thickness and larger internal diameters. This delivers greater flow capacity and lower pumping costs than PVC-U pipes.