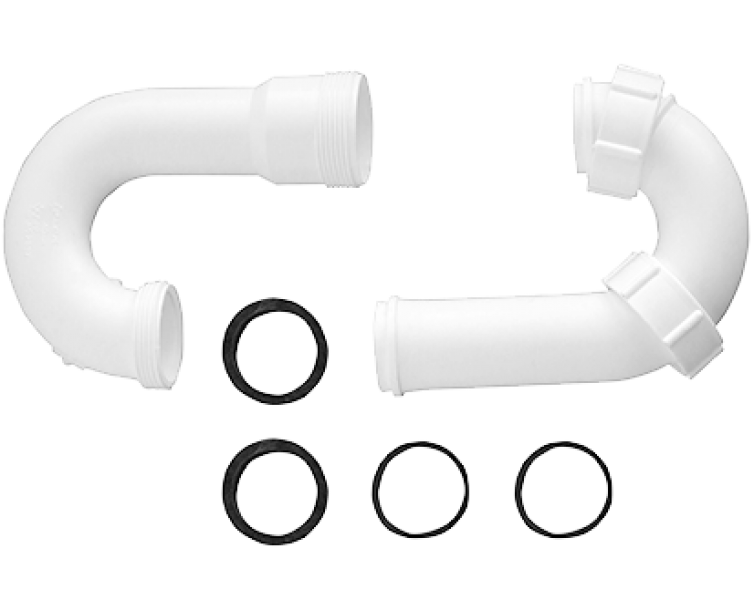 Uni-trap Waste Traps Plain S Trap
Code:
161
A Polypropylene sanitary waste trap of S configuration to contain a water seal under a waste fixture (eg. sink/bath/basin/shower) to prevent back flow of sewer gases. Convert to 32mm nominal size with "Adapta Kit".
Ideal for replacement
Light weight
Plastic construction
Watermark WMKT1307-1
ENQUIRE NOW
Ideal for Replacement
Available in standard sizes and can be used in various types of outlet pipes.
Plastic Construction
Made from high grade polypropylene.

Easy Installation
Lightweight and easy to install. No special tools are required; push to connect.