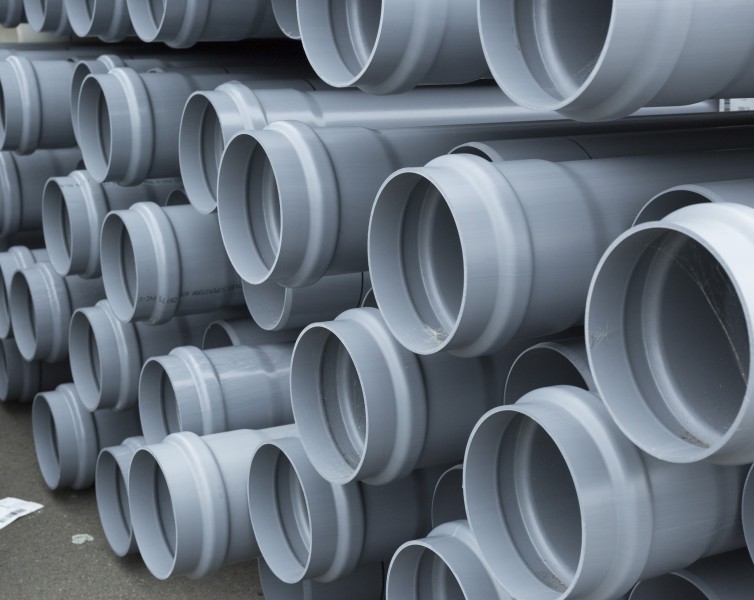 Superstorm PVC-U Stormwater Pipe Solvent Cement or Rubber Ring Joint
Code:
700SN4
Superstorm stormwater pipes are a versatile, lightweight and easy to handle PVC-U (Unplasticised PVC) pipe that is the ideal solution for a wide range of stormwater applications. It is suitable for use in:
Stormwater laterals
Stormwater mains
Storm water culverts
Rainwater downpipes
Decorative building columns
Superstorm is manufactured in accordance with AS/NZS 1254 PVC pipes and fittings for stormwater and surface water applications. Complies with NZTA (TRANSIT NZ) Specification TNZ F/3: 2010 "Specification for pipe culvert construction".
ENQUIRE NOW
Available Sizes
Iplex stormwater pipes are available in solvent joint in DN 90mm to 225mm
In Rubber Ring Joint they are available in DN 150mm to 575mm).

Stiffness Characteristics
Superstorm is rated to SN4

Easy to handle and install
Super storm is available in long 6m pipe lengths and are lightweight making them easy to handle and install and a cost effective solution for storm water systems.

Tough and Durable
Superstorm PVC pipes are immune to corrosion in normal ground water environments with resistance to chemicals and tree root penetration.

Fittings Compatibility
A complete range of Stormfit stormwater fittings is available from Iplex.