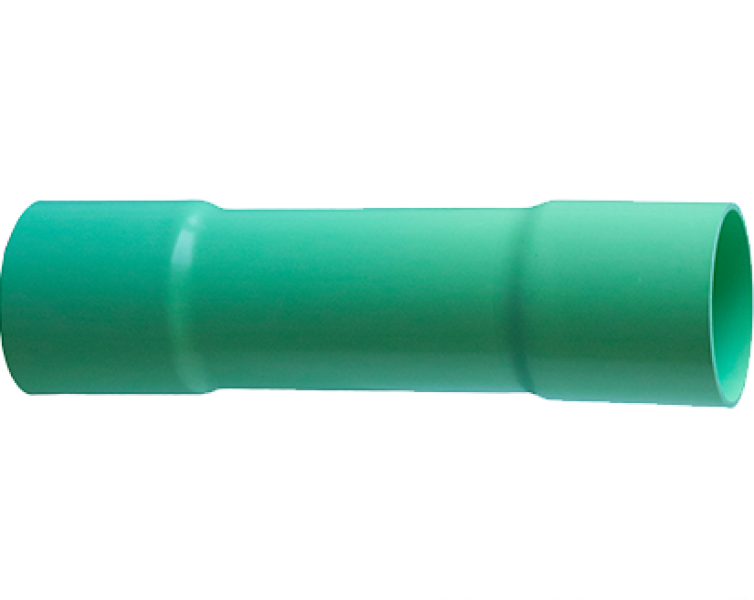 PVC-U Telecommunication Fittings - Coupler (Chorus Branded)
Code:
1001
Iplex has a range of PVC fittings for use with PVC-U telecommunication cable ducting. The most common fittings are the postformed bends. Other available fittings include tees, couplers and reducing saddles. Chorus Branded fittings are compatible with Chorus branded cable ducts. Standard non-Chorus duct fittings are compatible with Iplex's telecommunications cable ducts.
Made from quality PVC-U
Approved by Telecommunications Authorities
100% recyclable
ENQUIRE NOW
Manufactured to Recognised Industry Standards
All Iplex manufacturing plants have ISO 9001 quality assurance programs. All of communications ducting products are manufactured to meet industry and customer requirements.
Durable
Manufactured from quality PVC-U with high compression resistance.
Approved by Telco authorities
Our range is approved for use by all major telecommunications authorities.
Range
Iplex offer a wide range of sizes available to meet customer requirements.