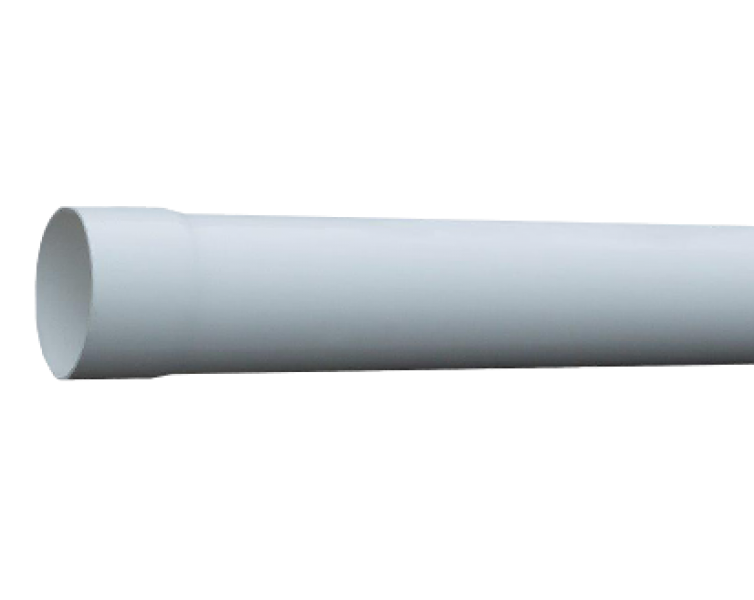 Iplex PVC-U Rainwater Systems Downpipe & Fittings
Code:
RP
Iplex rainwater downpipe is made of extruded uPVC, containing titanium dioxide as an ultra-white pigment and U.V. stabiliser.
It is available as a solvent weld joint system and can be used on light commercial buildings, houses, garages, carports, hay sheds, and wool sheds. It will collect rainwater from all New Zealand roofing materials for dispersal into storm water systems or drinking water storage, even in the most corrosive seaside atmospheres, or in thermal regions. It is safe for exposure to drinking water for human consumption.
ENQUIRE NOW
Choice of Appearance
Choice of appearance (internal or external brackets).

Efficient Shape
High front cover-up profile.

Ideal for Replacement
Available in standard sizes. 65 mm round down pipe drains 60m2 of roof area per outlet.


Certified
Meets Standards - BS 4576 (where relevant).