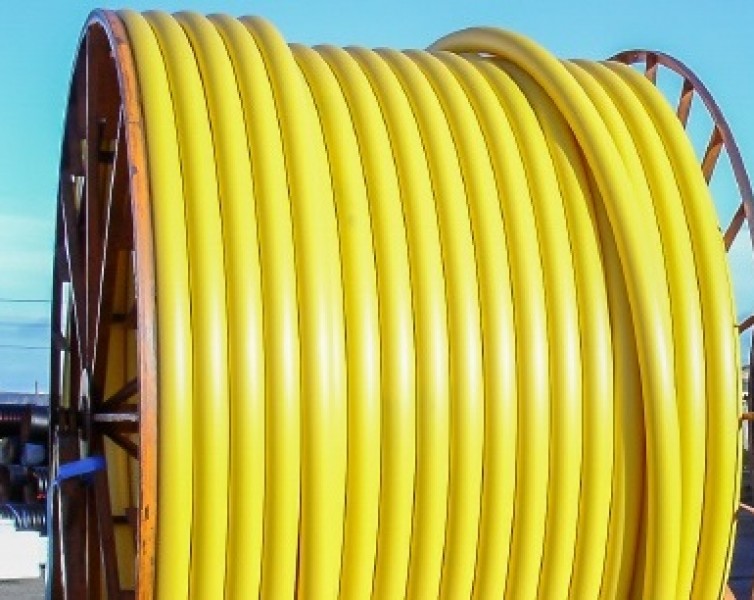 Iplex Poligas PE80 (MDPE) Gas Pipe (Imperial Dimensions) - Drum Coil
Code:
200 - Drum Coil
Iplex Pipelines offers the Iplex Poligas® range of Polyethylene gas pipe for natural gas applications in both Imperial (200 Series) and Metric (230 Series) sizes.
All Iplex Poligas®pipe is PE80

Coloured yellow for easy identification as Gas pipe.

Iplex Poligas® PE Imperial Dimension Gas Pipe is manufactured to AS/NZS 4130 Series 3.
ENQUIRE NOW
Product code
200.100.600.11 IMP