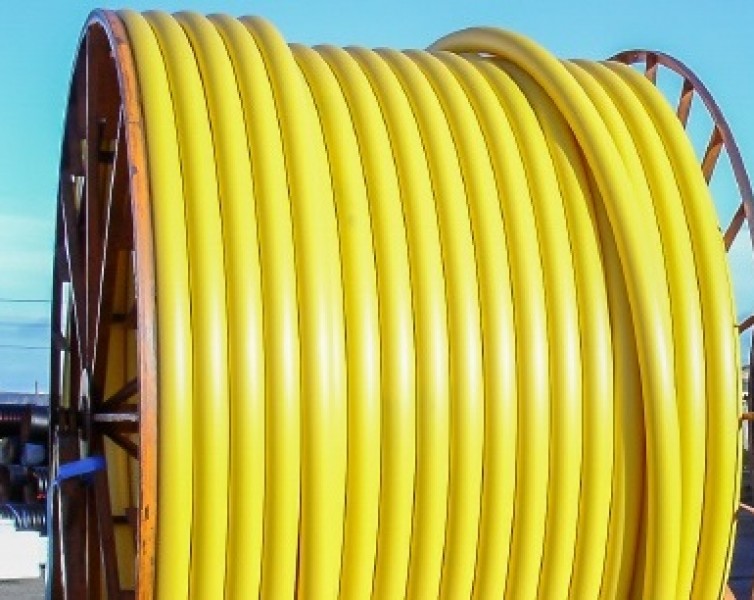 Poligas PE80 (MDPE) Gas Pipe (Imperial Dimensions) - Drum Coil
Code:
200 - Drum Coil
Iplex Pipelines offers the Poligas range of Polyethylene gas pipe for natural gas applications in both Imperial (200 Series) and Metric (230 Series) sizes.
All Poligas pipe is PE80

Coloured yellow for easy identification as Gas pipe.

Poligas PE Imperial Dimension Gas Pipe is manufactured to AS/NZS 4130 Series 3.
ENQUIRE NOW
Product code
200.100.600.11 IMP