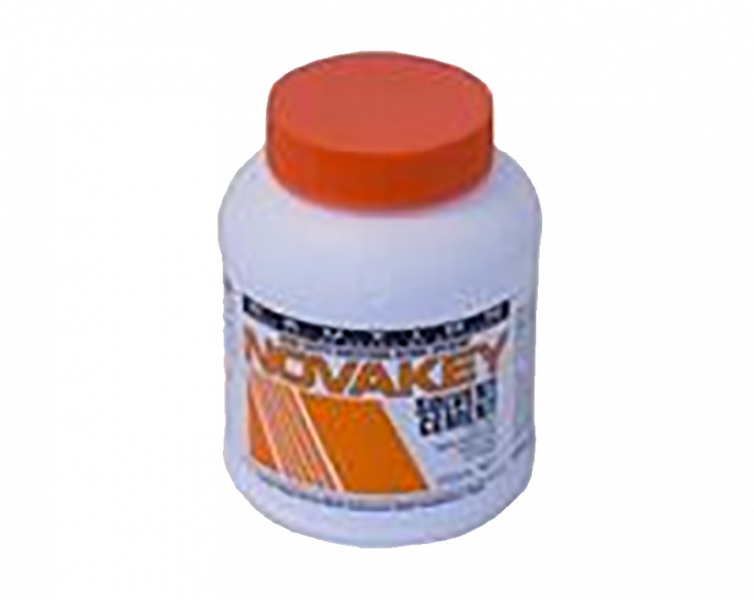 Novakey PVC Solvent Cement - Non Pressure Applications
Code:
9100 - NP
Novakey PVC Solvent Cement, for gravity applications, 9100 NP Series, can be used with Iplex PVC-U Gravity Sewer, Drain Waste & Vent, Stormwater, Culvert, Electrical and Telecommunications duct, in conjunction with compatible Iplex PVC fittings for gravity applications.
Must be used in conjunction with Novakey 9101 Series Cleaner Primer.
Refer to the Iplex Solvent Cement Joint guidelines brochure, available in the Resources section of this website.
ENQUIRE NOW