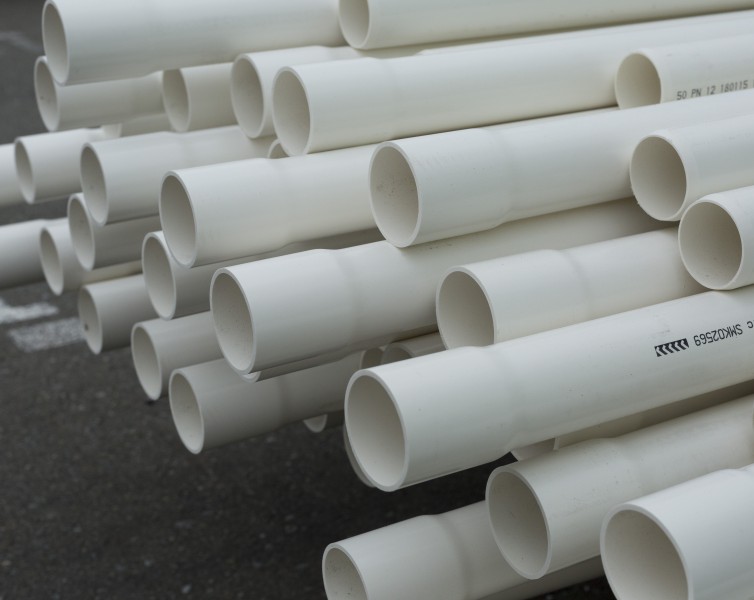 Novakey PN15 PVC-U Pressure Pipe Series 1 Rubber Ring Joint and Solvent Cement Joint
Code:
800
Novakey is a PVC-U Pressure Pipe in Series 1 dimensions. It is coloured white and suitable for the following applications:
Urban potable water supply
Pumped sewer rising mains
Agricultural irrigation and rural water supply
Industrial processing fluids
Industrial effluent disposal
Slurry lines
Acids, alkalies and aggressive chemicals
Novakey PVC-U is manufactured in accordance with AS/NZS 1477 PVC pipes & fittings for pressure applications for Series 1 pipe. Iplex PVC-U pipes are independently certified in accordance with the test requirements of AS/NZS 1477. Standards Mark Licence number SMKO2569 and SMKP20181.
ENQUIRE NOW
Transport and Installation costs
Low specific gravity and a range of jointing techniques can deliver reduced transport and installation costs.

Chemical resistance
High chemical resistance enables PVC-U to withstand highly corrosive media.

Reliability
Inertia to electrochemical corrosion ensures good reliability in conveying potable and service water.

Flow capacity
PVC-U pipes and fittings offer a flow capacity greater than metal pipes of the same nominal diameter and ensures constant low pressure losses as a function of time.

Fit for purpose
PVC-U pipeline systems are suitable for the conveyance of potable water, food and beverages.

Impact and Tensile Strength
Excellent mechanical properties characterised by good tensile strength and impact strength allowing manufacture of pipes an d fittings to withstand a service pressure range between 6 and 21 bar.

Compliant
Comprehensive and well tested to New Zealand standards to ensure service reliability of all products designed, engineered and manufactured to the specified construction standards.

Long Service Life
Resistance to photo degradation and creep stresses gives a long service life characterised by an excellent aging behaviour.