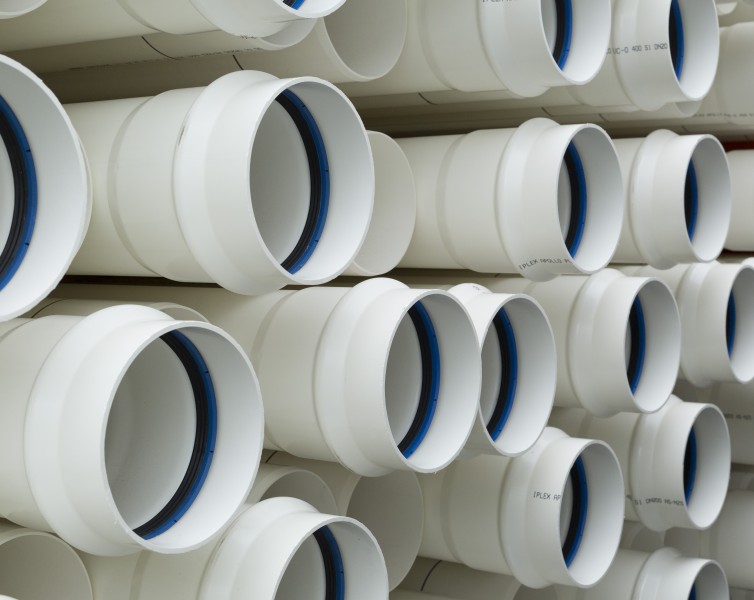 Apollo PN6.3 PVC-O Pressure Pipe Metric Pipe Series 1 Rubber Ring Joint
Code:
Z880
Apollo™ PVC-O is a biaxially orientated PVC pressure pipe for use in potable water and wastewater infrastructure pipelines. Iplex manufactures Apollo™ using two new processes known as biaxial extrusion and super socketing, both of which are patented. PVC-O pressure pipes are suitable for a wide range of buried pipeline applications including:
Major potable water supply trunk and reticulation mains
Principal water mains
Principal pressure sewer mains
Industrial process lines
Effluent pipelines for industrial and rural waste
Irrigation and turf water systems
Normally, Apollo™ Series one is coloured white, and ApolloBlue Series two is coloured blue.
ENQUIRE NOW
Stronger
Apollo™ PVC-O's biaxially orientated molecular structure gives it extremely good impact strength, toughness and ductility. This means improved resistance to accidental impact during handling and installation. Apollo™ can be designed to provide long term fatigue resistance under cyclic pressures, when designed to PIPA Guidelines.
Lighter
Iplex Apollo PVC-O is lighter in weight than Iplex PVC-U and PVC-M of the same OD size and similar pressure class. This means improvements in the ease of handling and installation.
Proven
Over the past 10 years we have put over 1,000,000 metres of PVC-O into the ground in New Zealand.
Apollo™ is delivering service in thousands of private and public applications for potable water and wastewater infrastructure throughout New Zealand, Australia, Europe, America and Asia.

Increased Flow Capacity
Apollo offers a significantly larger bore and associated higher flow capacity compared with Iplex PVC-U and PVC-M of the same series and equivalent or similar PN class and diameter.
High Impact Resistance
Apollo's molecular orientation delivers higher impact strength, toughness and ductility compared to Iplex PVC-U pressure pipe.
Fatigue Resistance
Designed to provide long term fatigue performance under the cyclical pressures and dynamic stresses encountered in pumped sewer rising mains.
Quality Assured
Manufactured to AS/NZS 4441. Independently certified in accordance with the test requirements of AS/NZS 4441. Standards Mark Licence number SMKP20682.
Sustainability
Manufactured using electrical energy some of which is generated from sustainable or renewable resources. Apollo PVC-O is also 100% recyclable at the end of its service life.