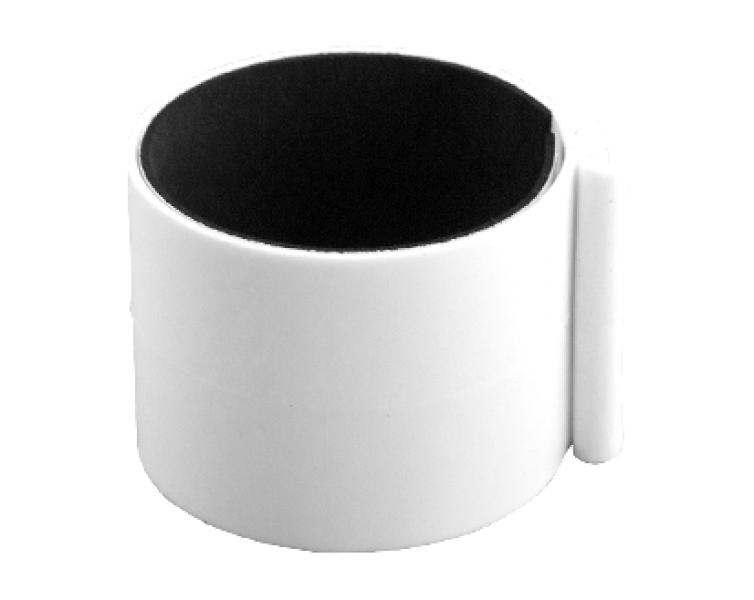 Stormfit PVC-U Repair Coupling Solvent Cement Joint Clam shell over Pipe
Code:
711R
Modified stormwater coupler with a wedge locking device on one side and area wide seal gasket, which opens out during assembly to allow 'snap on' clam shell-style assembly for 'insitu' repair of a pipe.
Made from quality PVC-U
Connects using Solvent Cement
ENQUIRE NOW
Flow capacity
Extremely smooth bores, precision joints, and lack of internal projections encourage flow capacity over the total life of the
system.
Flammability
PVC-U does not support combustion.
Non-conductivity
PVC-U is a non-conductor of electricity, and is therefore not subject to galvanic or electrolytic action.