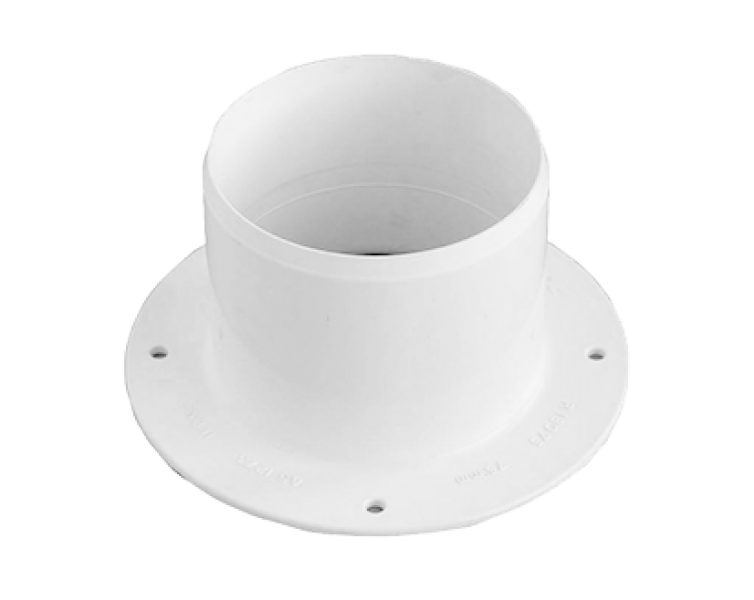 PVC-U Rainwater System Gutter Pop 80mm Solvent Cement Joint
Code:
GP.80
A white PVC outlet fitting for connecting an 80mm white PVC downpipe directly into the white PVC spouting channel without use of a separate outlet junction. A suitable size round hole is cut in the bottom surface of the spouting channel and the gutter pop spigot inserted through the hole from the inside of the gutter and fixed in place with white PVC downpipe cement between the flat contact surfaces. The protruding spigot of the gutter pop is then connected to the downpipe.
ENQUIRE NOW
Certified
Meets Standards - BS 4576 (where relevant).
Ideal for Replacement
Available for 80mm downpipes.
Efficient Shape
High front cover-up profile.
Choice of Appearance
Choice of appearance (internal or external brackets).